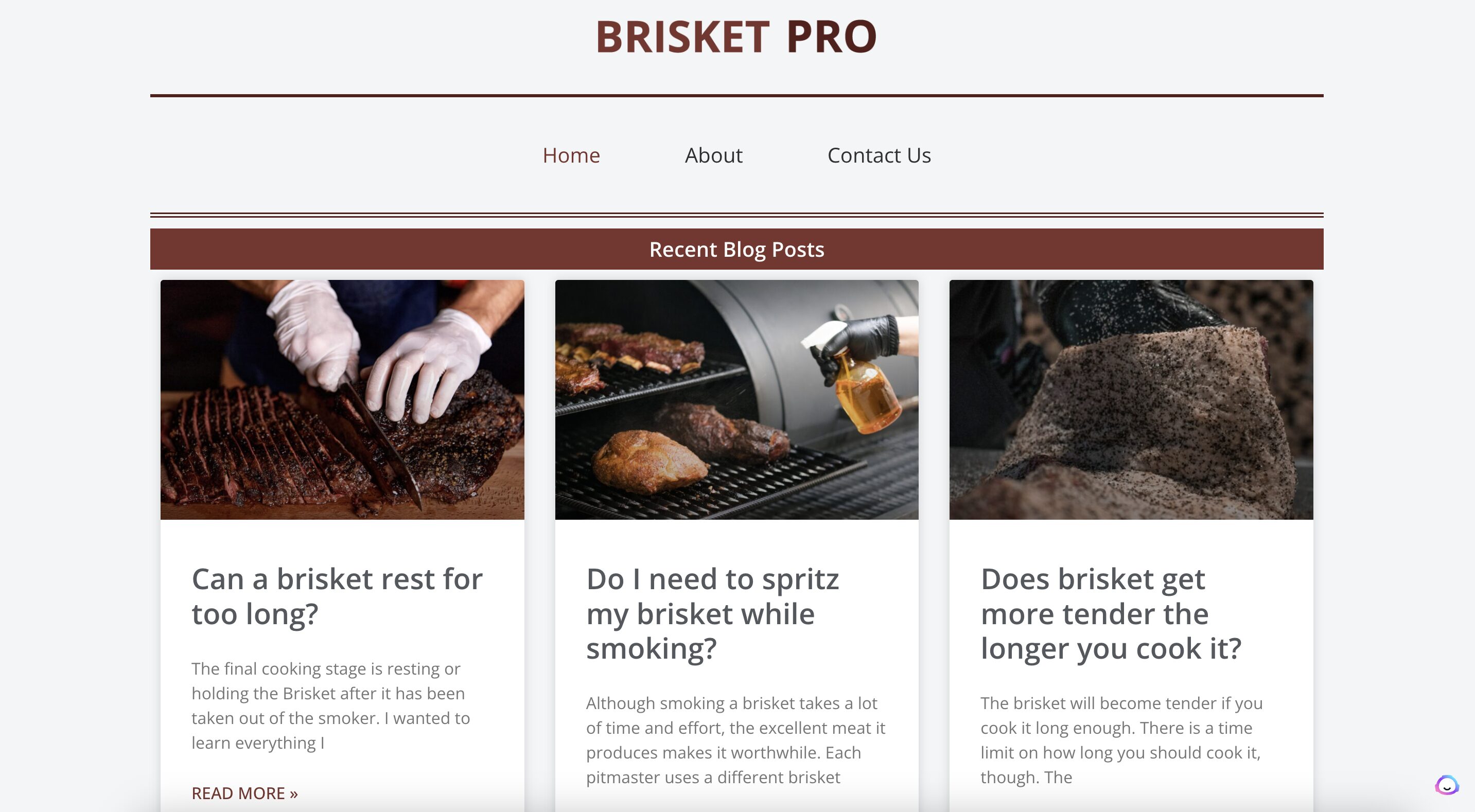 Brisket Pro
niche website providing tips on smoking brisket, how to prepare brisket, and other bbq'ing advice.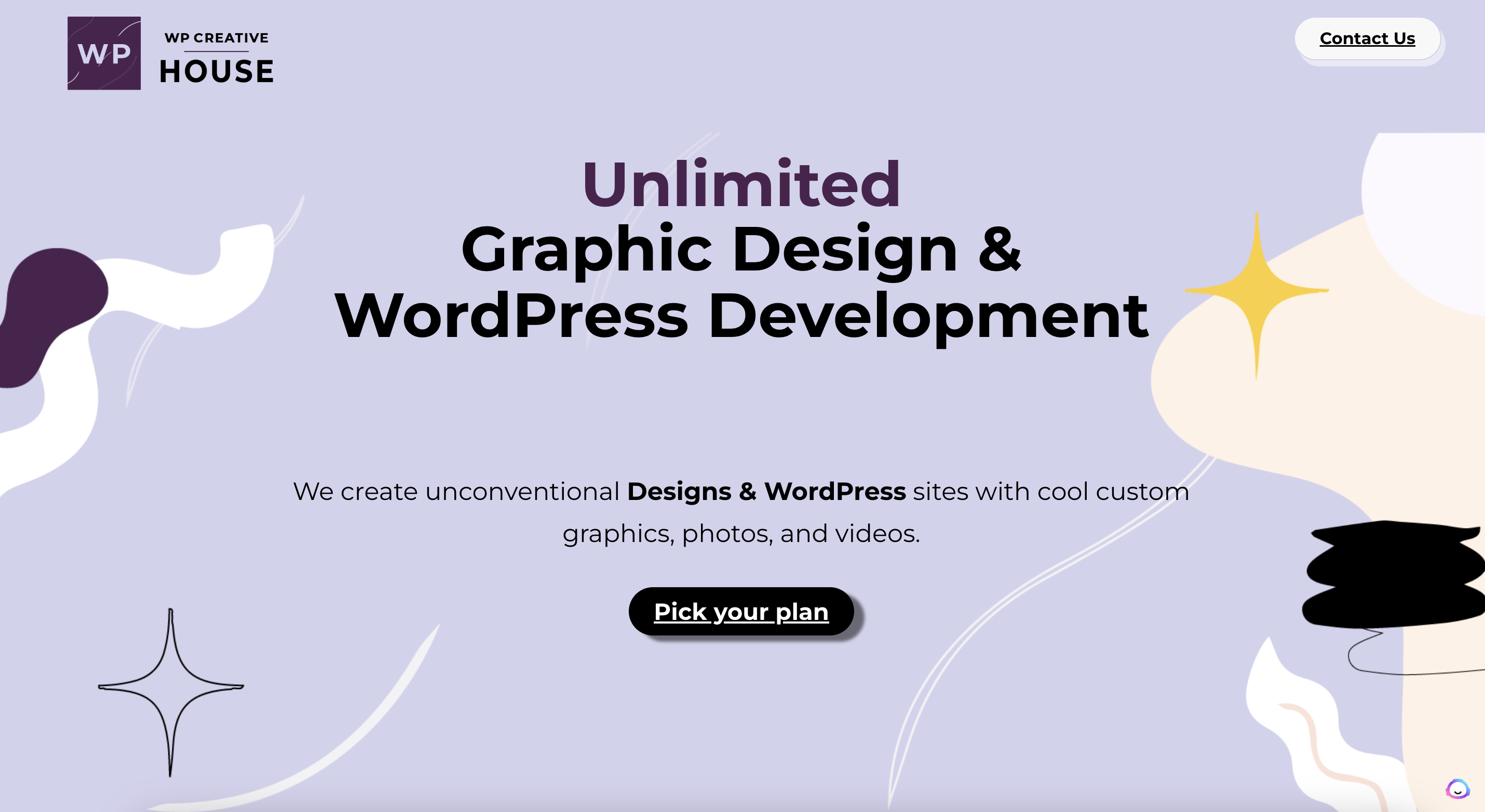 WP Creative House
Productized service website offering WordPress themes, unlimited design, and unlimited WordPress development.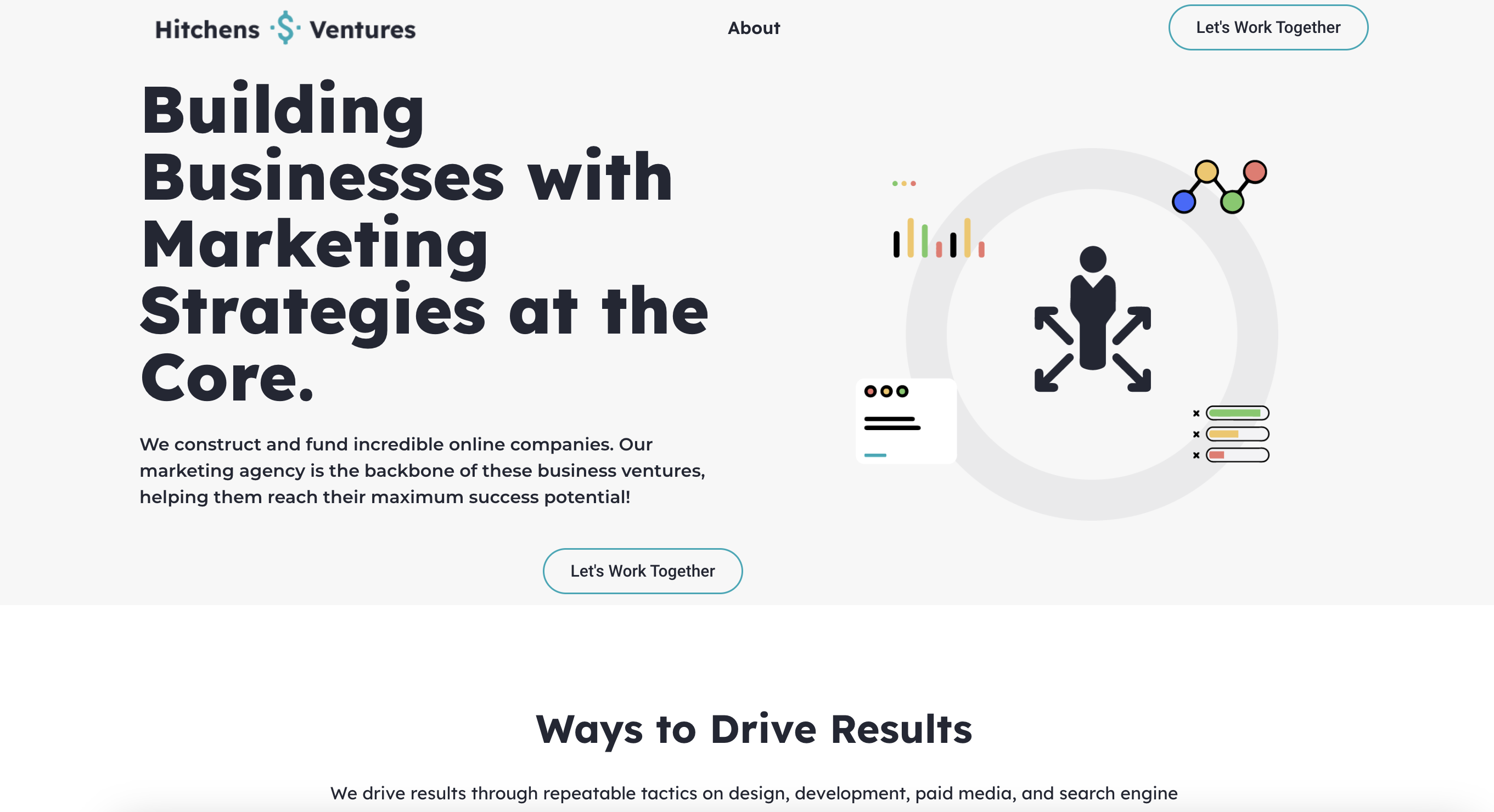 Hitchens Ventures
Holding Company with business partners focus on acquiring online businesses and using marketing agency to grow the business.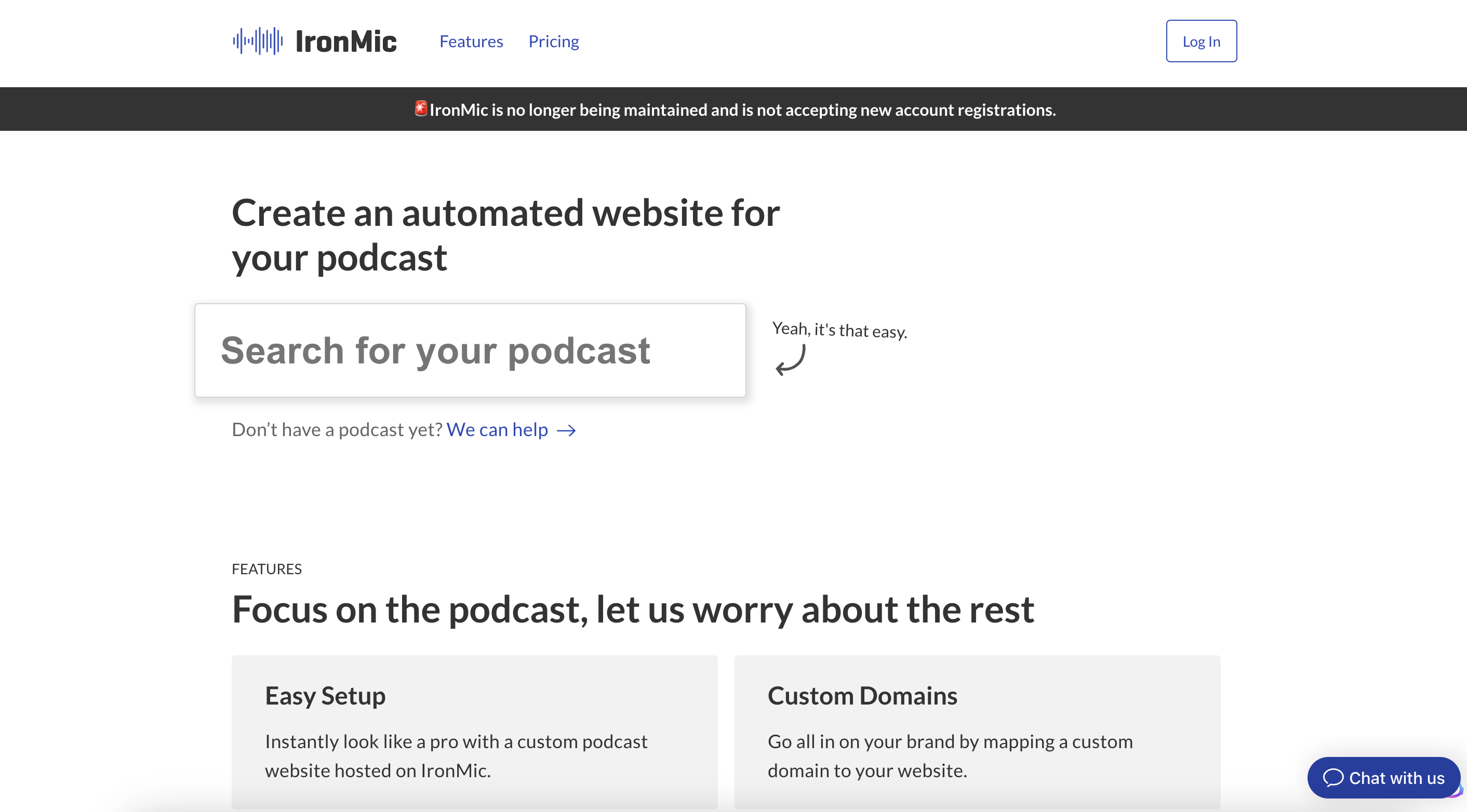 IronMic

SaaS app offering automated websites for podcasts. Using data from RSS feeds, the podcast websites are auto-generated.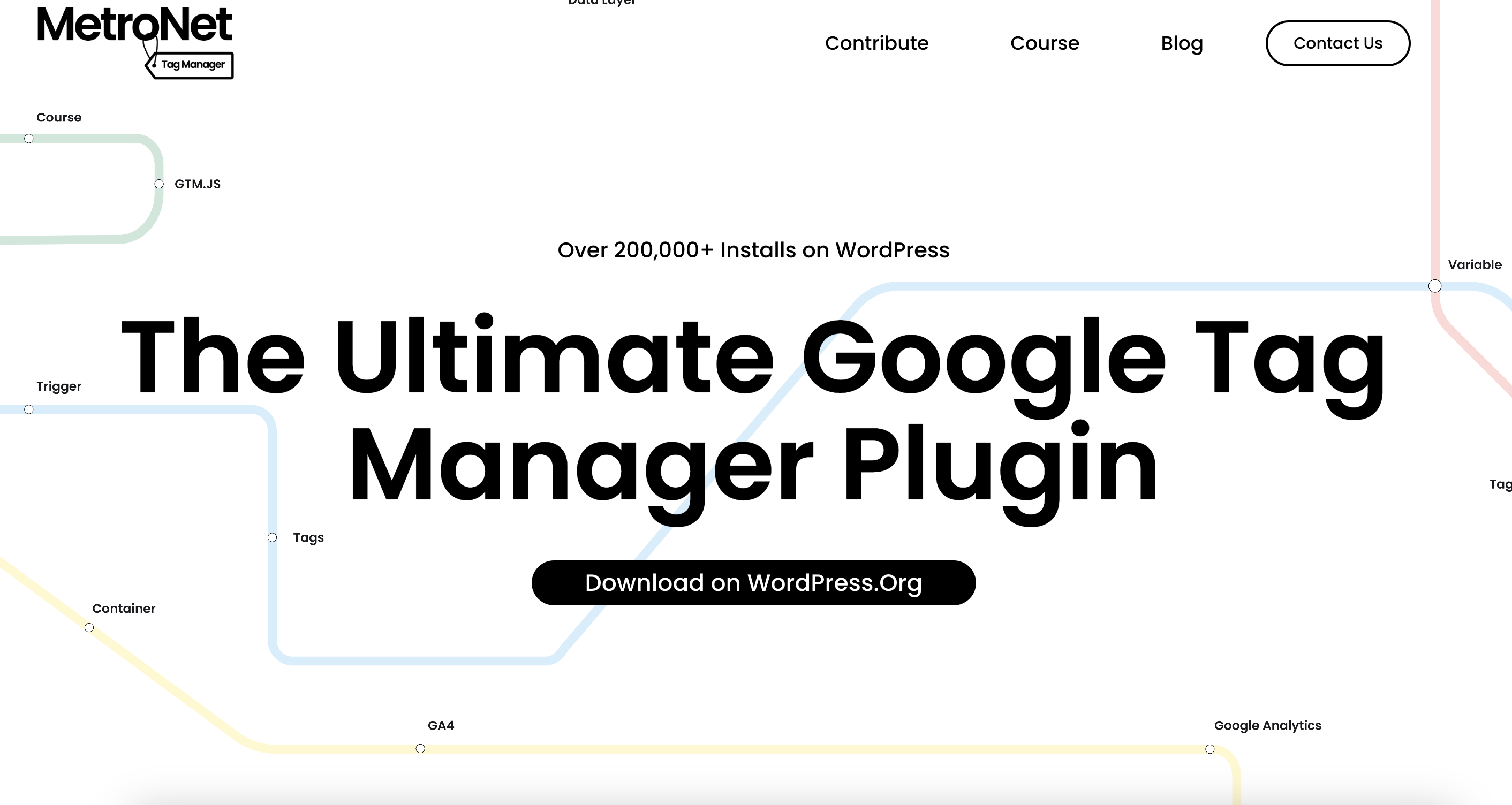 MetroNet Tag Manager
WordPress plugin with over 200,000+ active installs. Free plugin to install Tag Manager on websites. Secure and free option!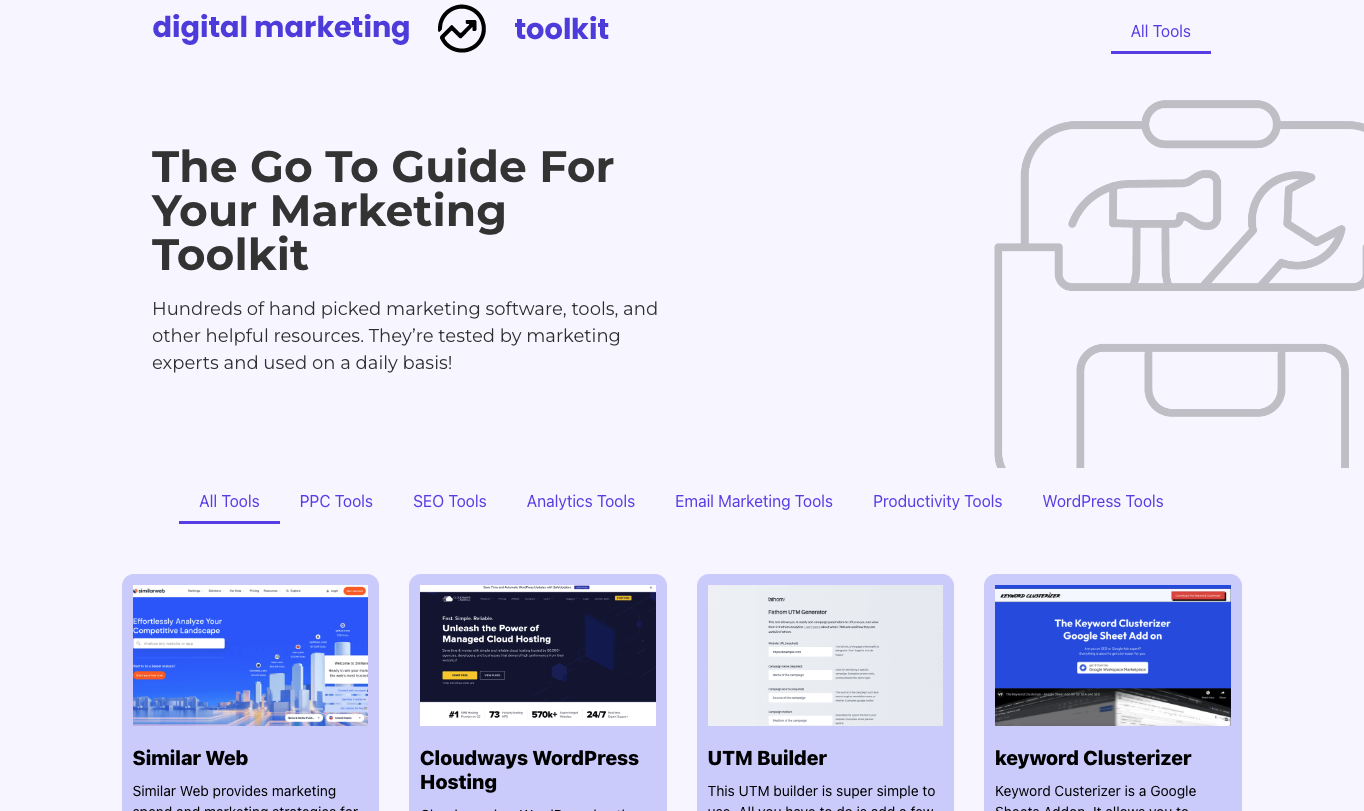 Digital Marketing Toolkit
Directory of Digital Marketing Resources. A comprehensive listing of resources and tools available to help you market online.