Leon Hitchens
I am a digital creator, business owner and internet marketer based in Texas.
I use the internet to create and share my work with the people, to sell my products and services, and to market my businesses. I am passionate about using the internet to build connections and make an impact.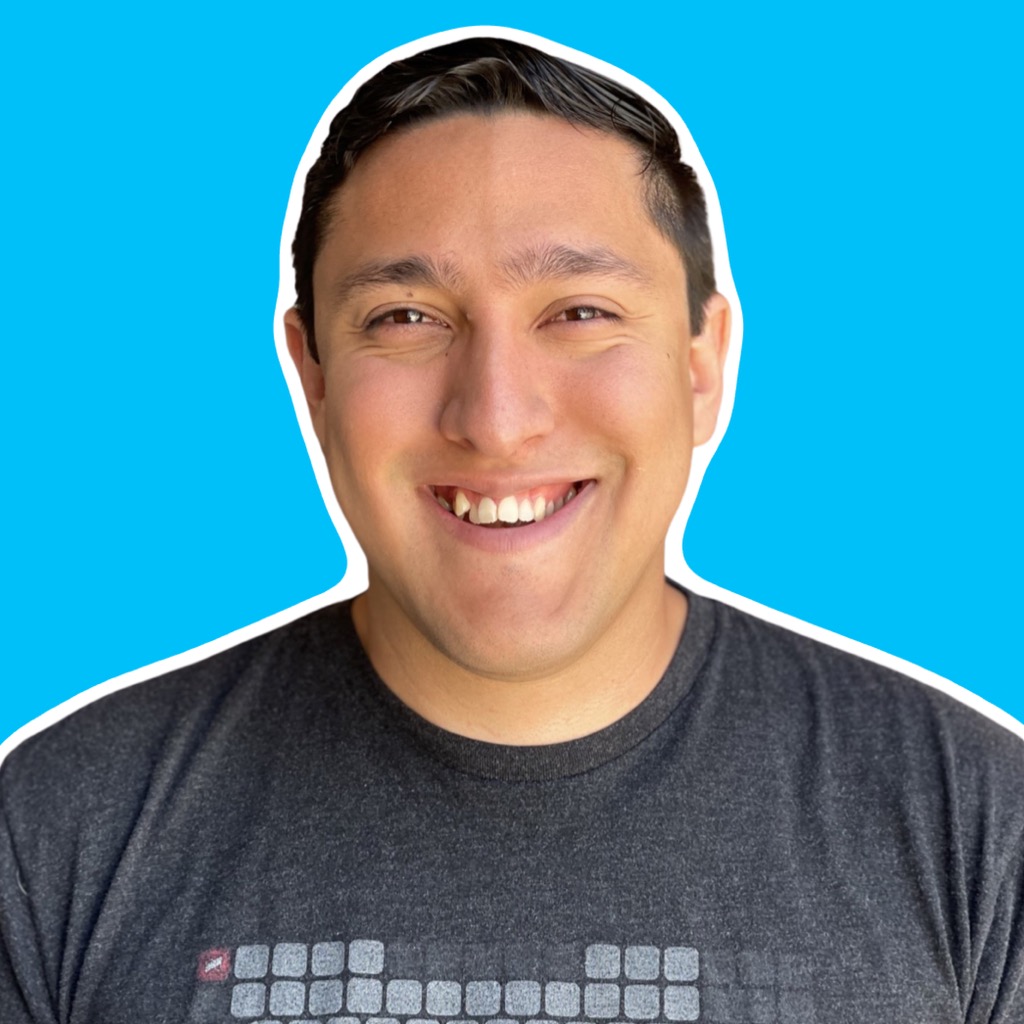 I've been working on my personal brand over this year. Having my team create designs and standards for my brand. I have fallen in love with the topographic style and wanted something I could have across my devices. Feel free to download them below!