My Personal Brand Style Guide
Over the past few months, I have started re-branding my site and materials related to my social media. I took cues from topographic maps after buying some custom keycaps for my mechanical keyboard. The topographic maps give texture to the graphics and
My personal branding is important. After the refresh, I wanted to solidify the branding with fonts, colors, and various usage cases. It's common for a company to have brand guides, voice guides, and writing style guides. They do it because many people touch the brand, and they want everyone to speak and design with a standard. I did the same with my own personal brand, as I wanted to create a cohesive story and maintain consistency. By doing so, I can establish trust with visitors and be more successful in reaching my goals.

The style guide includes logos, fonts, colors, and various other elements that define my brand identity.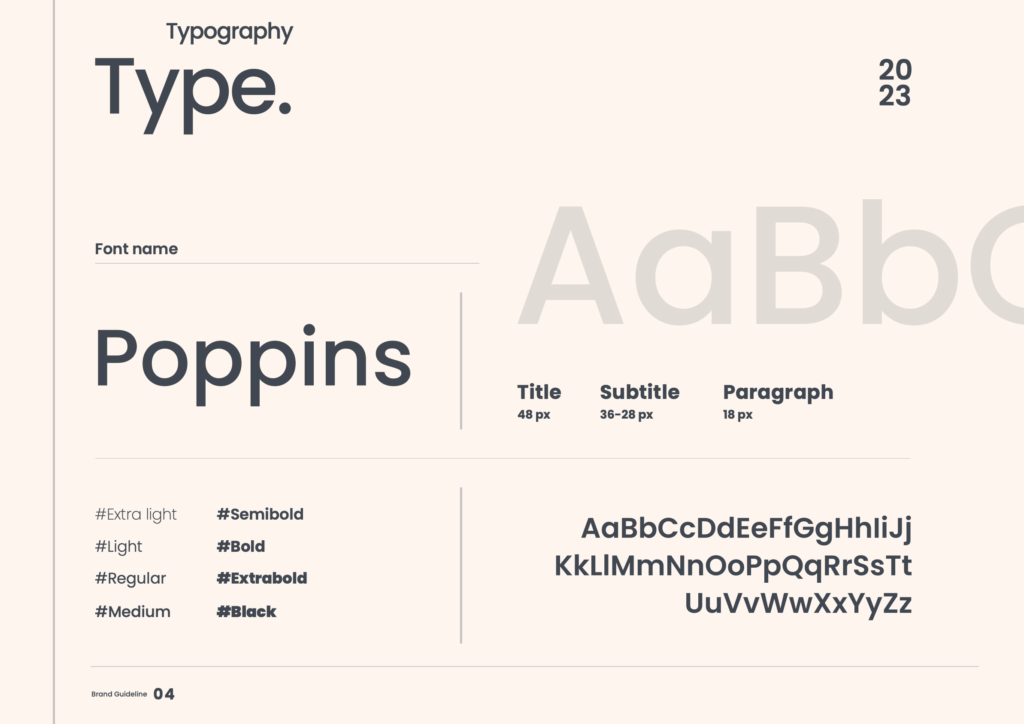 I've got the fonts and colors outlined. I aim to move to have more people work with me on my content and graphics. I want to have a foundation, so as I add others to help support the brand and the work I am creating, they know how I want everything to look. Making sure the content and visuals match is important to me. I'm also working on putting together a style guide that outlines voice and tone. This will ensure consistency throughout all of our content going forward. It's time-consuming, but I'm confident it will be worth it!
I also had new OG images created for the site with the total branding and new stylings. This was created all by one designer on my team, but shows how I can keep the branding consistent across material easily.