It's almost the end of 2021!
Another year of Covid-19 with precautions and vaccinations. The summer flew by, and I haven't provided any updates. Primarily, I fell off of Twitter, Instagram, and blogging.
I wasn't giving updates because we bought a house just outside of San Antonio, Texas. It's a new home construction with many of the homes around me not even started.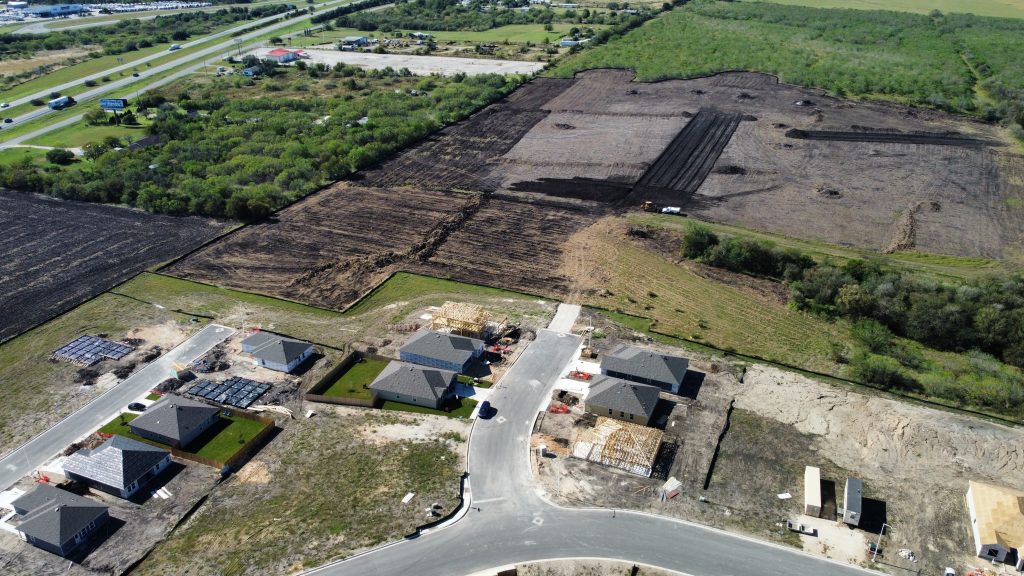 The move was stressful with setting up new utilities in an area that wasn't even on Google Maps. The biggest hurdle, which is still a problem, is internet access. The house has access to fiber from the local Co-Op, Spectrum, and AT&T, but all the companies don't have the fiber on or have been damaged from construction. So, for now, I am using a wireless access system that beams internet from 4 or 5 miles away on top of a water tower.
The internet speeds are promised of 25mbs download. It's not an ideal speed but a temporary solution till the fiber can go live or be repaired. The speed test below shows that, on average, I see about 10Mbps to 15Mbps for download. The most surprising part is how the ping is relatively low for this line of sight internet service.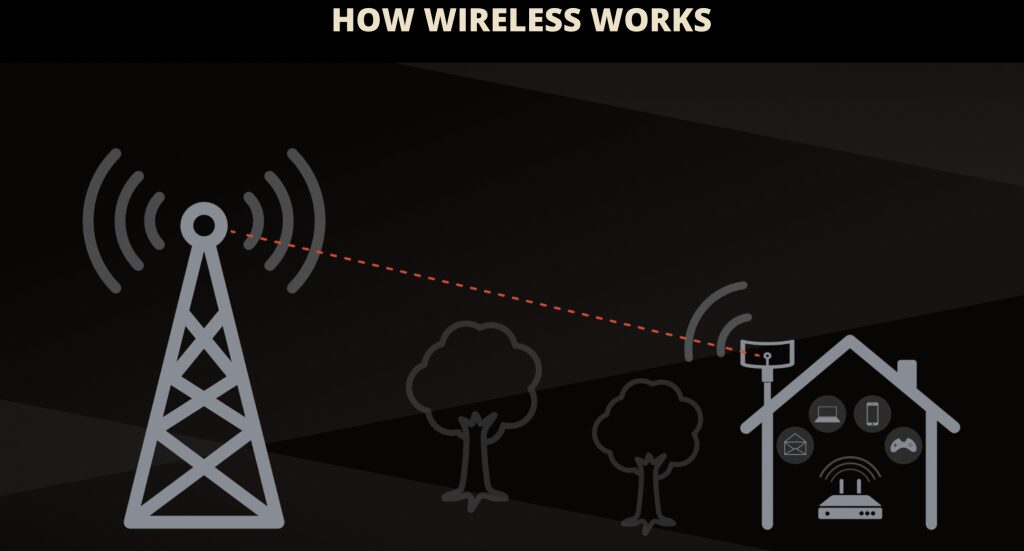 Beyond the internet woes I've dealt with, no one ever mentioned how much work goes into a new home. The new trash, water, and electricity are hard to get going when it doesn't show up on any mapping system, including Google or Apple Maps.
I have also gone full dad mode and bought a Traeger Grill. I am now committed to becoming a grill master and smoking all sorts of meats.
It's primarily personal updates, but on the indie-hacking side. IronMic launch v2, and I am not tasked with content and SEO development. For the past couple of months, I haven't been focused on the content or marketing on the podcast sites.
Now, being moved in and mostly settled, I will focus on the side projects and build new internet content. Follow my updates on Twitter, @leonhitchens.