Welcome to the newsletter! The first edition in the reboot, at least.
I've done a personal newsletter in the past, where I shared exciting stories and recapped what I wrote around the web. This reincarnation will share a similar base but include topical updates on what's happening. This means, I won't keep a monthly schedule but frame newsletters around events or meaningful moments in my life. I am using today's WWDC 2020 as an anchor to share the first edition.
I am going to keep this newsletter archive open at first, but as it grows, start reducing the number of newsletters I publicly publish. You can support my writing and projects by subscribing to my membership.
WWDC 2020 Thoughts
The three big takeaways from today's event:
Apple is moving to "Apple Silicon" starting now
Apple moving away from Intel was the most prominent announcement, in my opinion. We are entering an awkward teething period where developers race to get their apps supported on ARM, aka "Apple Silicon," but still need apps on the Intel Mac versions. Apple says this transition will last two years and that they have Intel Macs still in the pipeline. Still, this period will cause some confusion and pain among users and professionals.
The move means Apple won't have to worry about thermal throttling plus make the Mac's both thinner and more powerful. Many of the processors on the iPad Pro are on par, if not better than some base model Mac's. Apple's already building its ecosystem of games, apps, and software that will support the new ARM-based Mac OS. They're giving devs access to a kit for transition to the new ARM-based processors.
I am interested to see if any AAA title games attempt to bring their apps to the ARM-based Mac or decide to stay on Windows. Other productivity apps will need to make a move, with Adobe and Microsoft already building their versions of their apps.
MacOS is becoming more like iOS (relates to the 1st point)
In the same vein as above, Apple is making Mac OS 11 Big Sur look and feel more like iOS. They're bringing over new icons, adding widgets, adding an iOS-esque control centner, and updating notifications to mirror how they look on the iPhone.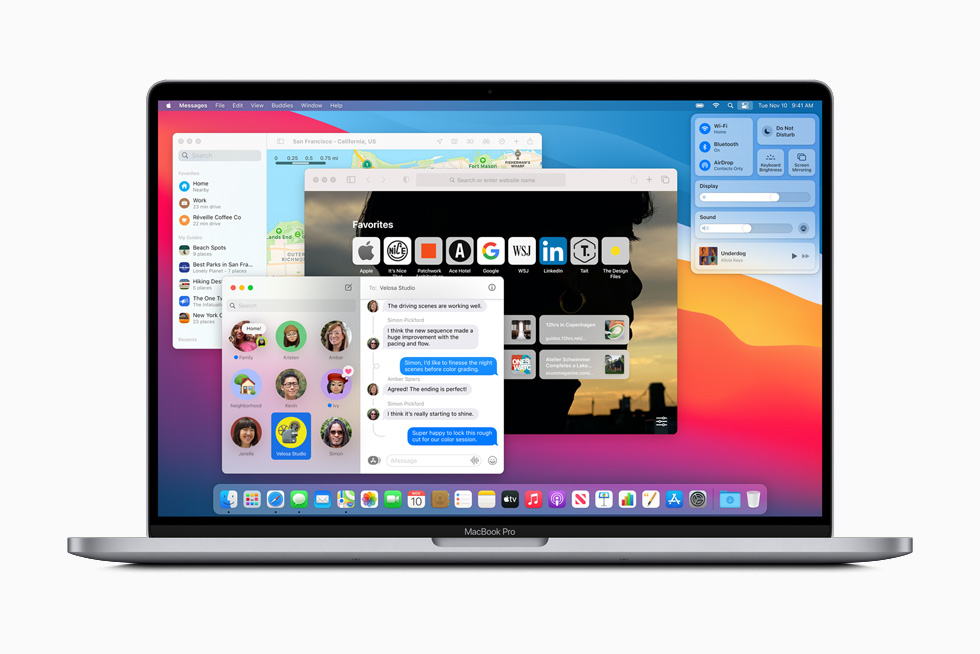 Safari is getting a big update focused on speed and privacy – no surprises here. Messages, Maps, and other Apple apps are getting significant updates to mirror what is happening on iOS. The whole OS is getting a redesigned look that I am not a big fan of – rounded corners, gradients, and drop shadows.
I am now waiting to see when Apple announces their new "Apple Silicon" Mac's are touch screens too.
Apple is opening up iOS to fend off anti-trust investigations
Apple didn't mention it in the keynote, but they're going to allow users to set new default apps. That means you can set a new default mail app, browser, and possibly other apps like messages in the future.
Apple is trying to avoid an anti-trust case by allowing users to set new defaults, and opening up to developers more. Apple will allow developers to challenge rules soon. They'll also allow developers access to the Find My app, and they're further opening the OS to how developers can use the platform.
🗂 Tab Dump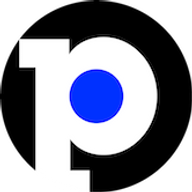 Thank you!
If you got this far – thank you!
I am looking forward to writing more newsletters, and blogs, and sharing my thoughts here. You can follow me on Twitter @leonhitchens to get more updates on what I am thinking or doing.
I am working on a review of my Oura Ring. Read the thread on Twitter to get a sneak peek at my thoughts: