Google Universal Analytics is Being Shut Down in Favor of Google Analytics 4 (GA4)
Google is making more changes to its marketing tools.
First, Google rolled out changes to their Google Partner program. Then, Google announced they were ending support for expanded text ads on Google Ads in favor of responsive search ads.
Now Google is going to replace Universal Analytics (UA) with GA4. Starting July 1st, 2023, UA will stop processing data and the default analytics will become GA4. After that date, Google will store all UA data for 6 months and then delete it.
As a marketer, it has been a whirlwind of changes. Digital marketing is always about adapting and learning. The changes from Google have been both positive and had their learning curves. In many ways, Google is making a marketer's job easier and also automating many of the tasks away.
The Google UA change to GA4 is one of the more concerning changes. In many cases, businesses have been tracking with Google Analytics for a decade-plus. The data on the account provides historical context and shows growth.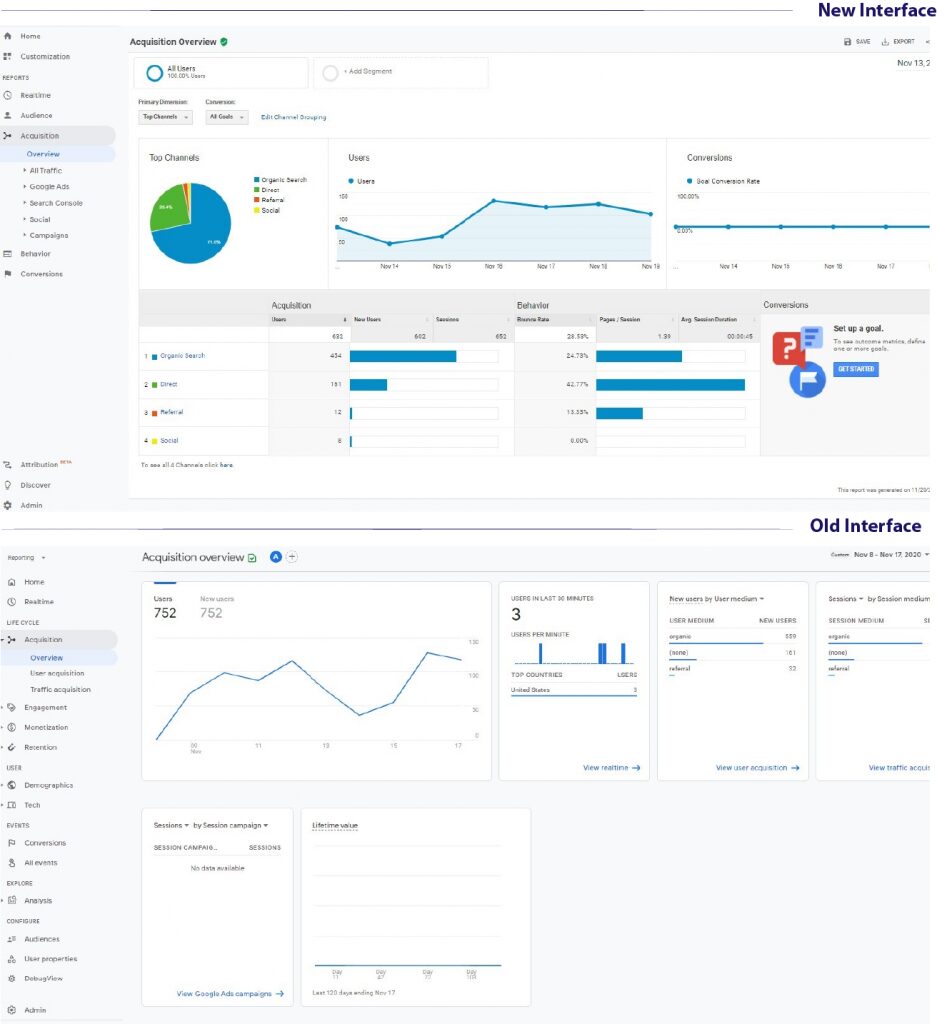 Google says GA4 provides a number of improvements including:
Better user privacy
Better tracking cross-device
Better user insight around actions, scrolling, and user engagement
Better insights about future users through machine learning
Setting up a GA4 property when you already have a UA property is easy. Google offers a "set up wizard" which makes creating the property doable in 1 min. After you update the tracking tags, you can then flow data into both properties until the day Google turns off data processing on the UA side.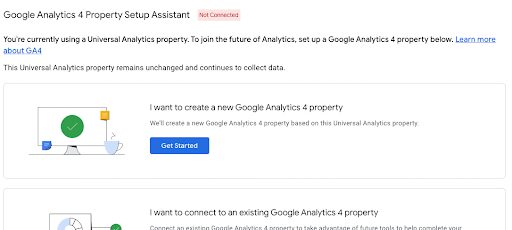 Starting this month, I am making sure all clients have a GA4 property. Having a year of data is better than having no data at all come July 2023. I also have a year to perfect event and conversion tracking, ensuring each site can monitor results properly.
If you need help with the switch to GA4 or marketing, reach out to me!